Those of us who have suffered from eczema (such as Atopic Dermatitis) know how unpleasant this condition can be. Fortunately, there are techniques that can ease the symptoms of this condition. After considerable research, I have found out that a number of different...
read more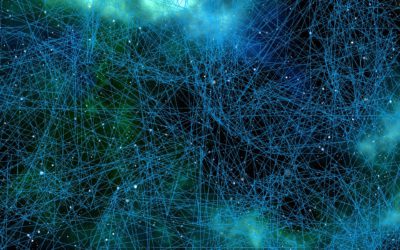 This page contains a list of selected online courses, events, and programs. The selection also includes a large number of free webinars. I hope you will check some of them out and let me know which ones you liked most in the comments at the bottom of the page....
read more
On this page, you will find a selection of recommended products for better health, pain relief, and relaxation. I hope you find this page inspiring and that you possibly find something that may help you, as well as your friends and family. (Most of these items make...
read more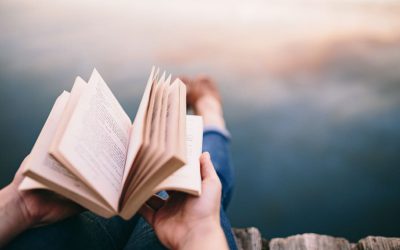 This page contains a selection of inspirational books and audio downloads that I have read or listened to and which I would recommend. It also includes links to my favorite online stores that sell books and other media with the topic of health, personal development,...
read more