Discover the best ways to turn ordinary days 
into festivals of bliss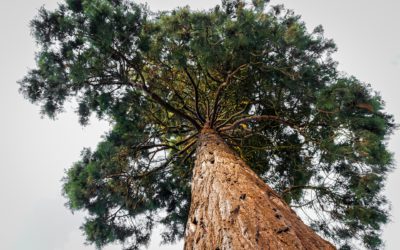 With the ongoing viral pandemic, it's crucial we take responsibility for our health and keep our immune system strong (or start working on it). This can easily be done at home or on the go. I've been exploring the field of energy medicine for some time, and I'm happy...
read more
My motto:
Change your life by consciously choosing
to be in a state of gratitude