LIVE IN CLOSER ALIGNMENT WITH NATURE
AND ENJOY BETTER HEALTH
AND A HAPPIER STATE OF MIND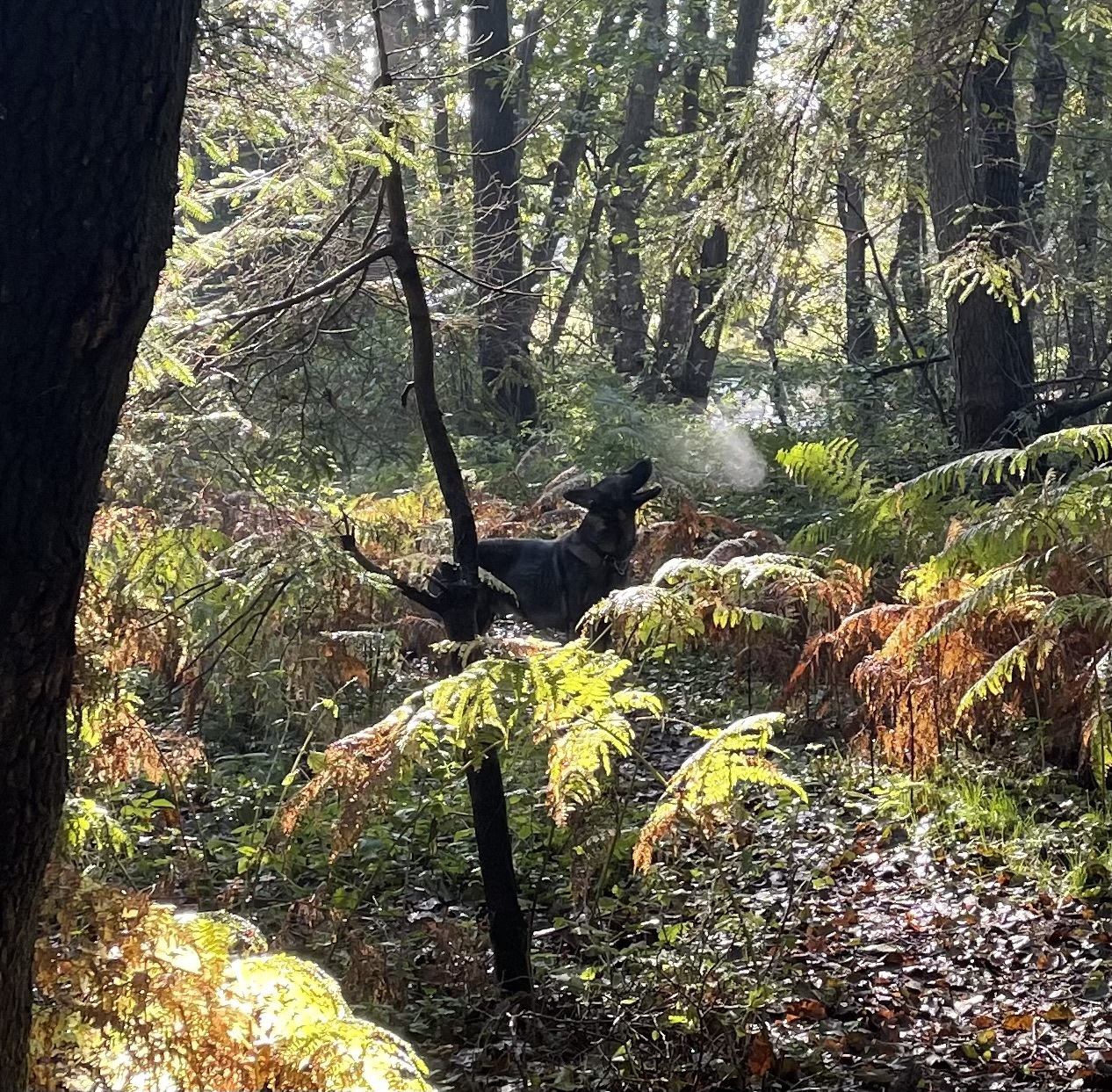 To live in alignment with nature doesn't mean we have to live in a treehouse or a cave.
It's about the optimal balance and flow of energy in our body – which will naturally result in feeling good on every level.
There are many simple tools to achieve this state of balance, and that's what this website is about.
More posts in ENERGY MEDICINE
More posts in MIND BODY SPIRIT
BLOGGING / ONLINE BUSINESS TOOLS
May Your Mind, Body and Spirit Thrive. 
Thank You for Visiting Naturegrooves!