A LITTLE GLANCE BACKSTAGE
Welcome to my site! My name is Lucie, and a large part of my life has been devoted to music, including playing live and extensively travelling.
From the very start of my life on the road I became aware that the joys of this lifestyle can well equal the challenges. Especially when it comes to trying to stay in a good shape physically and psychologically. 
So, in order to prevent ending up a wreck on all levels, I started to learn about ways to keep healthy and maintaining high levels of energy, and found out that the best way for me to do this was through a closer alignment with nature.
WHAT IS THIS ALL ABOUT?
By alignment with nature I mean a few rather obvious things, such as balanced nutrition and sufficient exercise, but above all my top two fields that I'll be presenting here and which have changed my life – Energy Medicine and Meditation! 
One of my most exciting discoveries of the year 2018 was the field of Energy Medicine, pioneered by an extraordinary woman, a renowned healer Donna Eden, who, after healing herself from Multiple Sclerosis in her late twenties, has dedicated herself to empowering people with the tools and techniques to heal themselves.
Her book Energy Medicine – Balancing Your Body's Energies for Optimal Health, Joy and Vitality has had an incredible impact on my health and overall wellbeing, and this website is largely devoted to the health-restoring techniques based on the principles of Eden Energy Medicine.
And a year later another brilliant, life-changing tool fell into my lap – meditation. The thing that I used to think I'd never be able to do because of my busy mind and busy life (and my resistance to meditation apps). Only until I discovered the former Broadway star Emily Fletcher, a funky, funny, and profoundly knowleadgeable  woman who has finally showed what meditation really is, how to do it, and, above all,  how to get amazing results from it!
Her eye-opening, witty book with a rather pragmatic, but completely spot-on title 'Stress Less Accomplish More' has completely demystified the 'M-word', as she jokingly calls it.
And her meditation course, Ziva Online, was the final missing link which dramatically improved my state of mind, my sleep, my productivity and much more.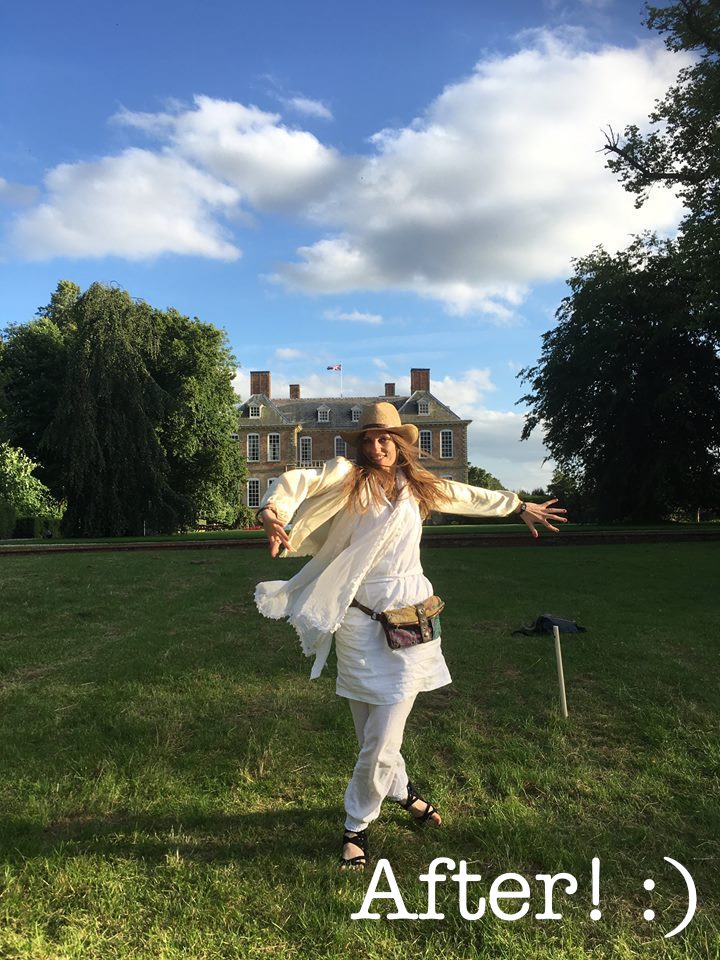 TRIED & TESTED
I've always loved to share ideas that have worked for me, especially when experiencing visible results, and I hope you will find the content of this website useful, especially when it comes to techniques for balancing energies and supporting a healthy immune system.
Feel free to check one of my blog posts where I describe some of these techniques I have learnt through Energy Medicine, such as several different pain relief methods, including back pain.
Or, a surprisigly easy technique to avert an approaching cold, which I have succesfuly used several times already.
On my Education page I list a number of online events / courses from the field of mind, body and spirit.
You can also have a glance through the Resources page, where I have listed a selection of books related to Energy Medicine, mediation and general wellbeing, as well as other tools that I have tried and found useful. The list of course starts with Donna's classic…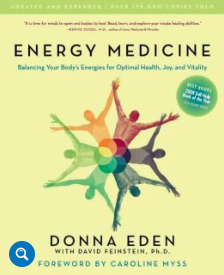 …closely followed by the book that I'd recommend to absolutely everyone. Just check some of the testimonials of the people who experienced the amazing benefits of meditation thanks to Emily.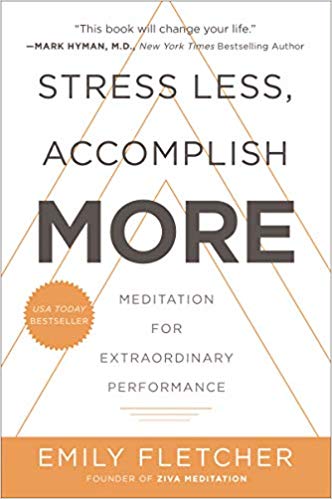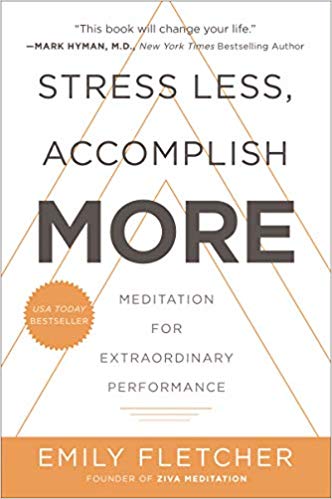 Last but not least, here is a video of the Daily Energy Routine, demonstrated by the ever charming Donna Eden herself. If you do this daily – it only takes about 5 minutes – you'll soon notice considerable improvement in your overall energy levels, vitality, mental clarity and stronger immune system.
I've been very blessed to have met Donna in person, and I am thrilled to be able to learn from her about improving our health through working with our energies, and share that fascination knowledge with the world.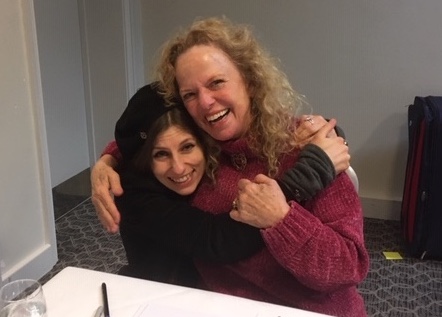 Thank you for visiting my site, and if you have any questions, feel free to email me at
info@naturegrooves.com,
 I'll be glad to hear from you.
Wishing you a great day!
Lucie
Disclaimer: This page contains affiliate links. This means that if you decide to make a purchase through my links, I will earn a small commission at no extra cost to you. I only promote tried & tested products or services that I have personally used, or authors whose works I find inspirational. Thank you for visiting!