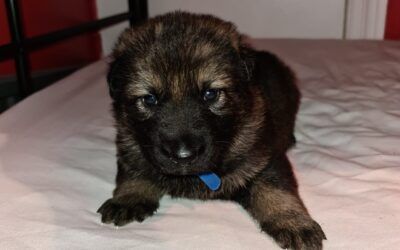 Are you thinking about getting a dog? Or do you have one (or more) already, and may be looking for a trainer or just need some advice? To me, getting a dog is not dissimilar to moving a house. You need weeks to plan and prepare in order to enjoy a good beginning. The...
read more
Blog Posts by Adolescent Dogs Academy
  A selection of best posts by Adolescent Dogs, an online training platform that I follow and highly recommend to any dog owner.