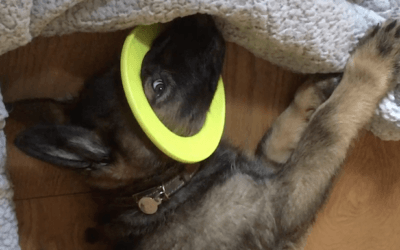 Getting a puppy or a dog can often be the fulfillment of one's childhood dreams. I was lucky to experience this in autumn 2020. I couldn't wait for the day when our German Shepherd Orson would arrive. At the same time, I remember feeling quite stressed, as there...
read more
Blog Posts by Adolescent Dogs Academy
  A selection of best posts by Adolescent Dogs, an online training platform that I follow and highly recommend to any dog owner.