This page contains a list of selected online courses, events, and programs. The selection also includes a large number of free webinars. I hope you will check some of them out and let me know which ones you liked most in the comments at the bottom of the page. Enjoy!
Disclosure: This page contains affiliate links. This means that if you make a purchase through my links, I will earn a small commission at no extra cost to you. The full disclosure can be accessed here. Thank you for your support!
Natural Healing & Maintaining Health 
THE SHIFT NETWORK
The Shift Network is a transformative educational company with the mission to help everyone achieve their full potential.
Featuring the world's top spiritual teachers and holistic health experts, The Shift Network offers hundreds of courses on diverse subjects, including energy healing, yoga, Qigong, plant medicine, shamanism, and more.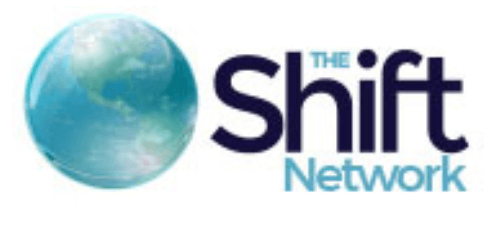 ONLINE COURSES BY THE SHIFT NETWORK