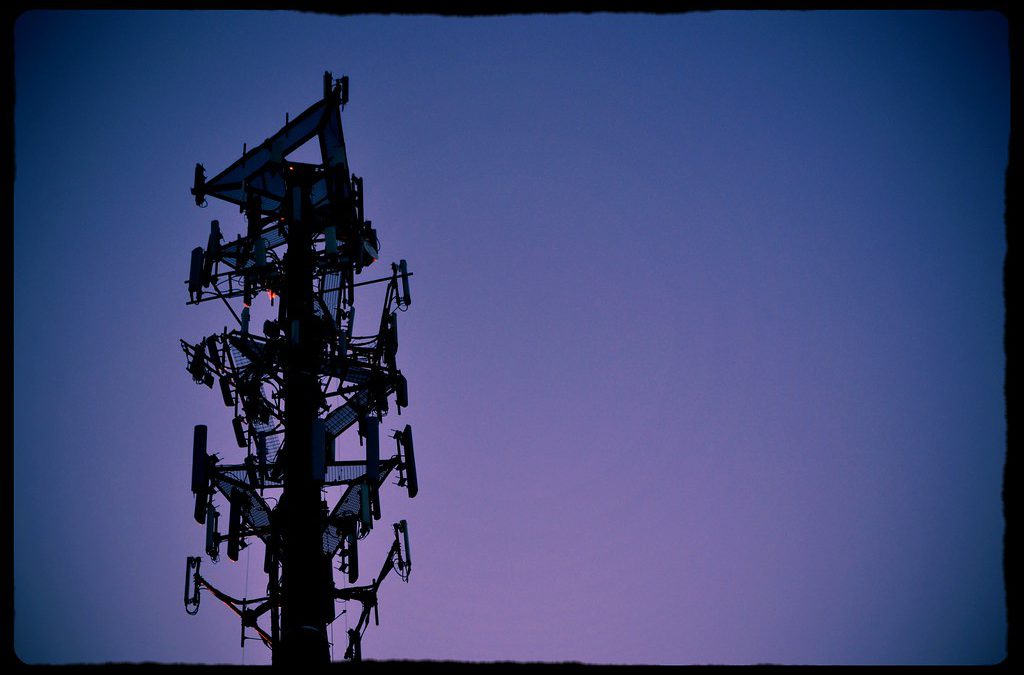 How Chaotic Frequencies From Our Cell Phone Impact Our Health, and What We Can Do to Protect Ourselves
Is wifi dangerous to health? With the arrival of 5G – Fifth generation Technology, I've been pondering on the question of impacts of wi-fi on our health, and have searched for reliable sources of information on this topic. I've been lucky to have found one recently, when I came across an interview with an expert in this field, Nick Pineault.
THE ADVENT OF 5G AND INCREASING AWARENESS OF THE EFFECTS OF MAN-MADE EMF
Nick is the author of the bestselling The Non-Tinfoil Guide to EMFs, and is becoming a leading voice on the topic of electromagnetic pollution – how it affects our health, and how we can protect ourselves against its harmful effects. Listening to him has only confirmed my already existing beliefs about the impact of man-made EMFs and I'm happy to share his insights here, together with my own ways to protect myself.
Affiliate Disclosure: As an Amazon Associate I earn from qualifying purchases. If you make a purchase through my links, I will earn a small commission at no extra cost to you. The full disclosure can be accessed here. Thank you for your support!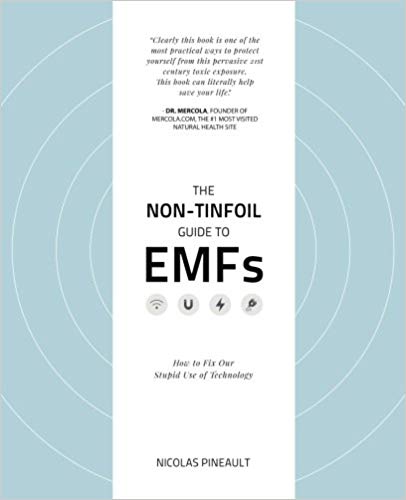 A CLOSER LOOK AT EMF
'EMF' stands for 'electromagnetic fields' or 'electromagnetic frequencies', and it's nothing new under the sun; there's an entire spectrum of completely natural things that could be called an EMF – the actual sun in the first place, which emits many different types of frequencies, many of them visible as colours. Others are invisible, yet we know that they have an effect on the human body; some are beneficial, such as vitamin D, and some are harmful, such as UV radiation.
All visible life is, in fact, a latticework of electromagnetic frequencies. However, new forms of EMFs have been introduced in