WELCOME TO ORSON'S PAGE !
On this page, you will find a selection of photos and videos featuring our special friend Orson. He is a working-line German Shepherd who came to live with us in November 2020. Update – Orson now has his own Instagram page – @orson_2020
Here you'll see Orson as a tiny puppy, including photos of him in the actual advert when he was just a few days old, and when I came to view him at 6 weeks of age.
The following video captures Orson's first moments at his new home, after a 7 hours' drive. He was cheerful and curious about everything, probably relieved the endless drive was over! 
Here's Orson enjoying his 3rd day home. One of his ears has just gone up! 
This is a collage of photos from that irresistible and often hilarious phase between two and three months of age. They grow so incredibly fast, so I am glad I captured some of the moments. 
Orson's frolickings in a dog agility tunnel. 
This video is a result of me giving in to an over-enthusiastic puppy who insisted on joining in every time I rolled out the yoga mat..! 😉
Orson's foraging in the wild – from his perspective. Watch out for the ominous end..!
Orson's first attempt at swimming! Just a few days before his first birthday.
My favourite collar for night walks with Orson:
Look what's happened in the meadow…
I hope you've enjoyed Orson's page. You can also visit his Instagram page for more!
Note: I train Orson with Adolescent Dogs Online Training Academy, both online and live, and I can highly recommend this training platform to any dog owner, regardless of the dog's age. If you have any questions, just scroll down the page to the comment form and I'll get back to you soon.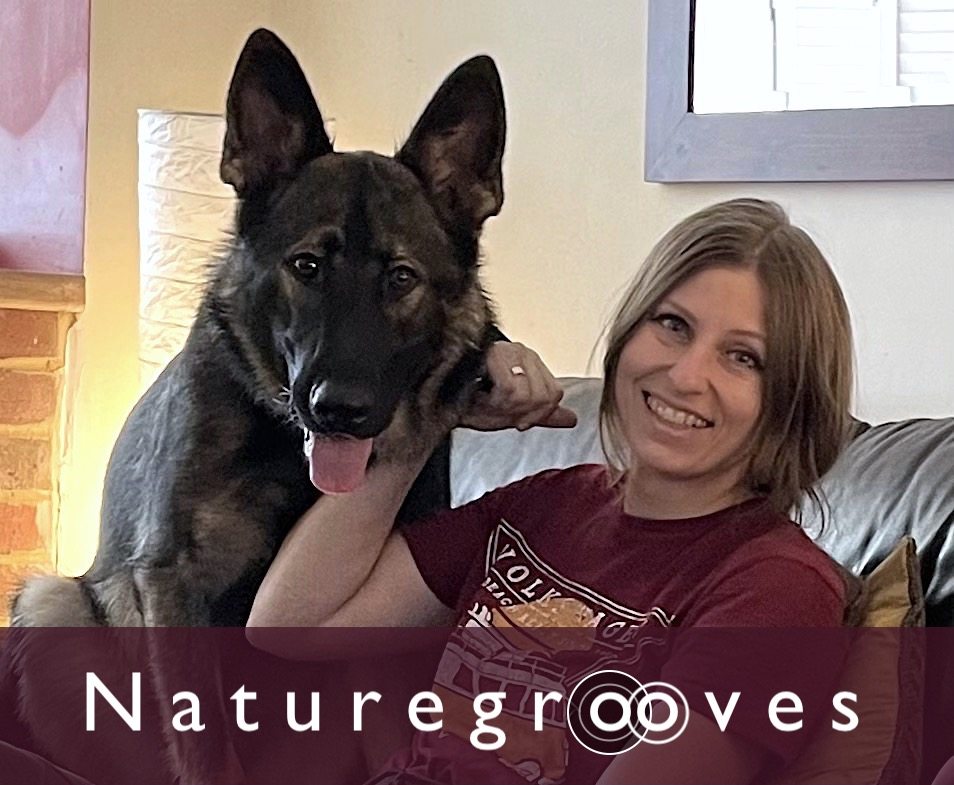 Disclaimer: This page contains affiliate links. This means that if you decide to make a purchase through my links, I will earn a small commission at no extra cost to you. (The full Affiliate Disclosure can be read here.) If you'd like to learn more about affiliate marketing, e.g. how to earn extra income from blogging and promoting products you like and would recommend to others, which is what I do, check out Wealthy Affiliate, my favourite platform for online marketers. You can create a free account, which will enable you to make your own website in a few simple steps, and host it with them – free of charge – for as long as you like. You can test it right now by trying their free website builder SiteRubix. Thank you for visiting!