Does your dog pull on the lead, chase everything that moves, bark and lunge at dogs, or make your walk an ordeal for any other reason? Then you may want to watch a documentary called Walk with the Trainers 
You'll witness some of the most challenging dog walks, with professional trainers and behaviourists from Adolescent Dogs, my favourite dog-training platform. My eight-month-old fast-growing puppy, Orson, has definitely benefited from the lead-walking techniques I learned by watching the documentary. He is now much more relaxed and manageable, but only a few weeks ago our walks looked like this…!
This page contains affiliate links – i.e. if you make a purchase through those links, you will help me to earn a commission at no extra cost to you. The full disclosure can be viewed here. Thank you for your support!
Different Dogs, Different Issues
The head trainers and behaviourists from this award-winning training academy, Mike Newland and Jenny Trigg, have selected 5 different dogs to follow on their daily walk. You'll be able to observe how these dogs – each with a different issue – are managed, and which exercises their owners should follow to improve their walking experience.
The Dogs Featuring in the Series:
1) Juno, a German Shepherd who lunges and barks at other dogs, dragging their owner behind
2) Digby, a Portuguese Rescue Doberman Cross, overexcited at walks, and frustrated when he can't socialise with other dogs 
3) Bertie, a  Goldendoodle who gets very easily distracted and is obsessed with dogs
4) Forest, a Vizsla who has issues with recall and lead walking
5) Badger, an over-excited Cocker Spaniel that's getting used to walks in new environments, full of challenging sights and scents.
Real-Life Training Full of Challenges
What is unique about this series is that Mike and Jenny have filmed the walks in an environment full of distractions, including other dogs running to them and interfering with the training process. You will therefore have a chance to watch what they will do if things get 'out of hand'.
I must say that I find this approach of the trainers rather courageous. The internet is full of dog training videos, but not every dog professional dares to film their training in real-life situations – e.g. busy parks with other dogs with unpredictable behaviour. There are many things that could go wrong when dealing with reactive dogs. The Five Dogs Five Walks is certainly an exciting documentary full of challenging situations.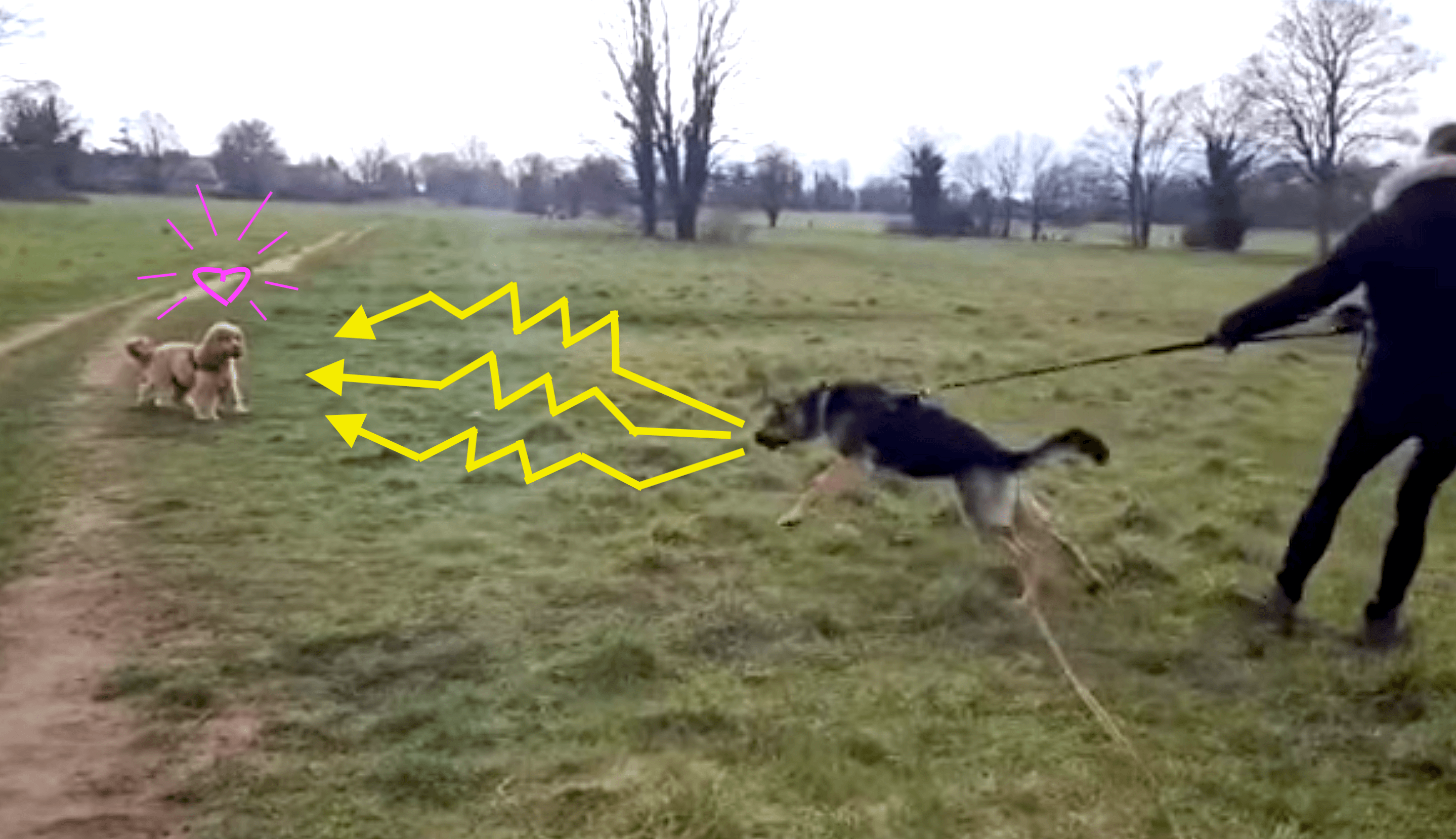 Training Plan for Each Dog
As Jenny and Mike walk the dogs and deal with all sorts of situations, they implement specific training exercises tailored to each dog's needs. All these exercises are available as video tutorials on the Adolescent Dogs' online academy.
Live Chat During the Streamed Walks
Each episode of Walk with the Trainer was streamed as a live webinar, where the viewers were able to chat with the trainers while they were walking the dogs, and get their questions answered. All this was to be available for playback anytime later, so if anyone missed the live-streaming dates, they could rewatch the videos when convenient. The videos are now a part of the Adolescent Dogs Acedemy syllabus, available to watch anytime.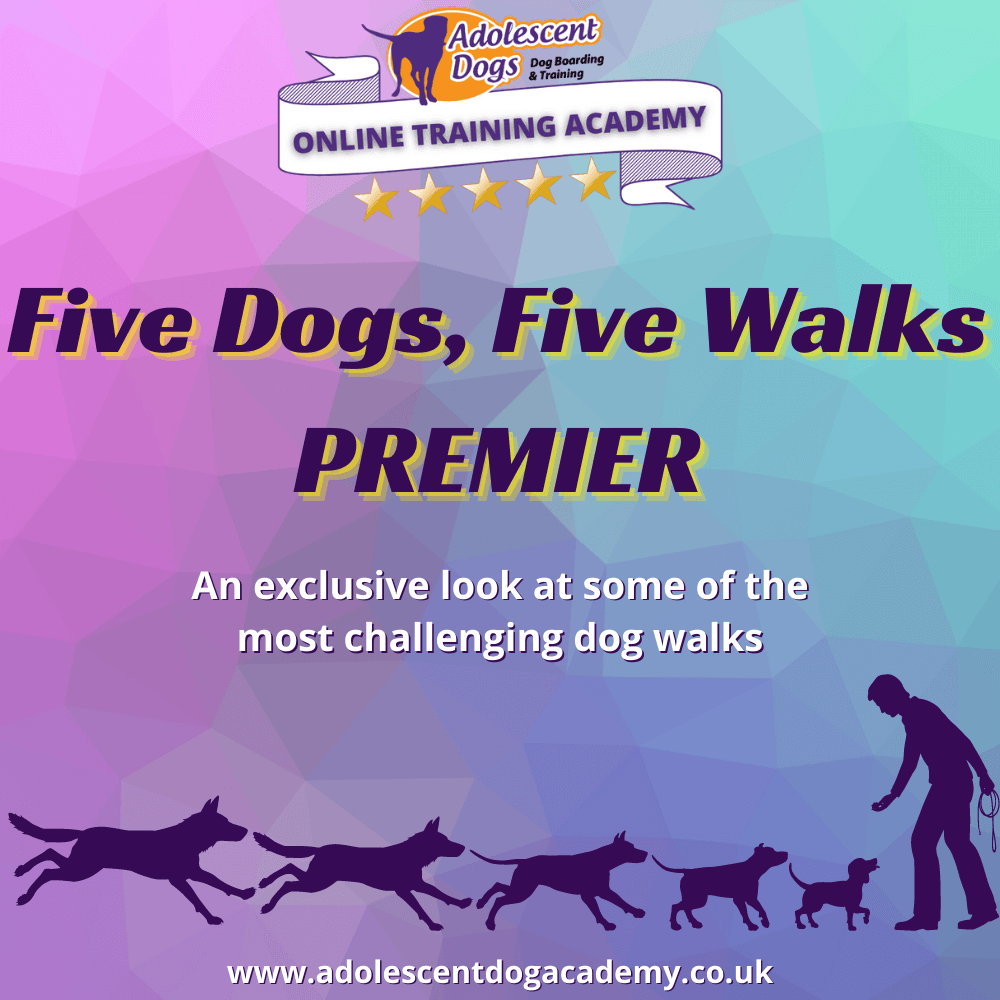 The original poster for the series, under the name 'Five Dogs, Five Walks'.
How to Watch 'Walk with the Trainers'
If you are a member of the Adolescent Dogs Academy, like I am, you can watch all episodes of this series for free and replay them any time you want.
If you are not a member, you can sign up here, with an option of a seven-day free trial.During that time you can watch as many training videos as you like, and ask the trainers any questions you have about your dog. The head trainers will give you feedback on your training and help you build a training plan.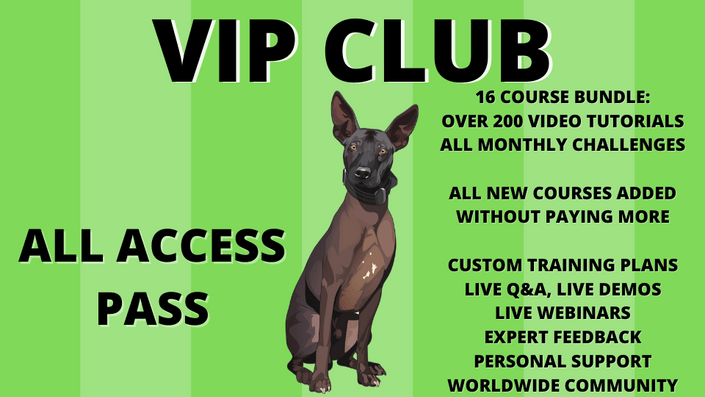 Check Out the Lead Walking Course Now
As a part of your free trial, you can instantly access all Adolescent Dogs' video courses, including the Lead Walking course. You can check it out right now, and start teaching your dog to walk nicely on the lead straight away.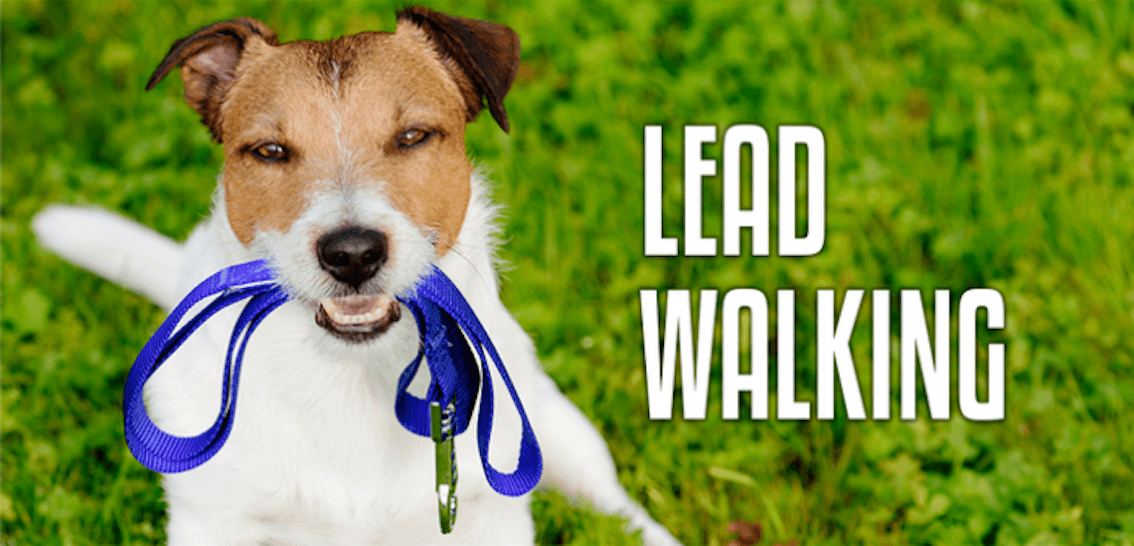 Here are some of the things you'll learn in the Lead Walking course:
Foundation lead walking exercises to get you started
Teaching your dog to heel (and enjoy it!)
How to stop pulling and how to walk with a nice loose lead instead
How to hold the lead correctly
How to walk past distractions
How to greet people politely without lunging or jumping
Which equipment to use, and why
Puppy problem solving, e.g. refusing to walk on a lead, not wanting to wear a harness, etc.
How to remove food luring
…and more.
You can follow the videos, do the exercises with your dog, film them and send them to Mike and Jenny for feedback. They'll always show you what to do if you get stuck. And if you don't like shooting videos, you can just ask them questions or describe your dogs' current training or behavioural issue, and get expert help 24/7.
Other Courses to Check During Your Free Trial
Apart from the Lead Walking course, you can check out other courses on Adolescent Dogs' platform, such as: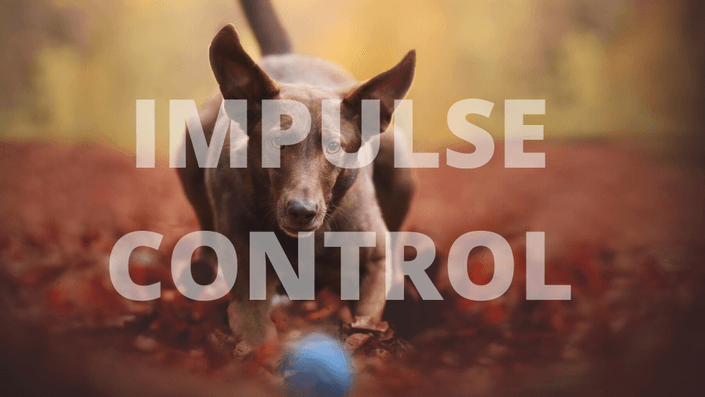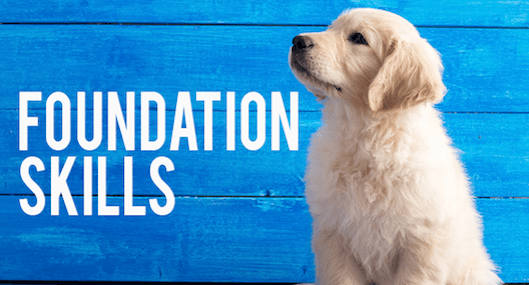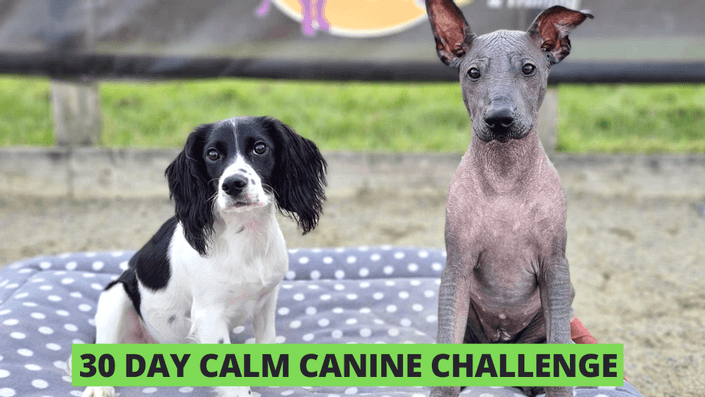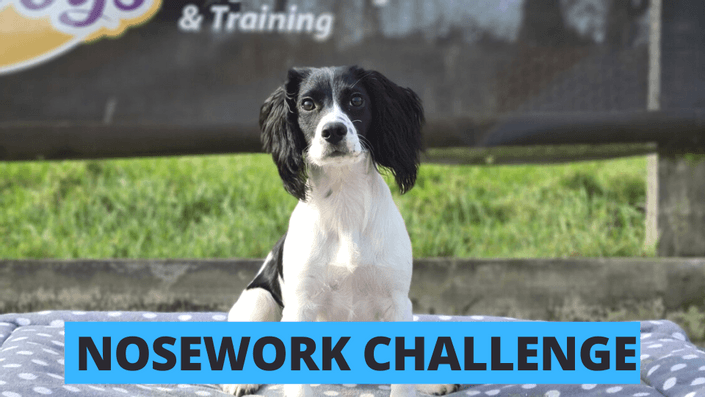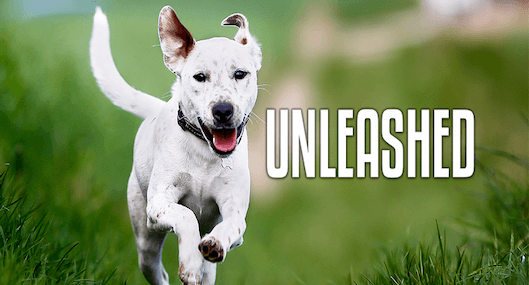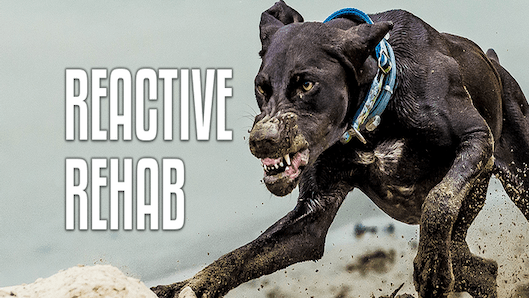 …and more. Also, every weekend Mike and Jenny do Live Training Demos with new dogs, so you can see how they work through common training struggles with dogs that are still learning. You can watch these live demos on the Facebook support group, and join the live chat, or replay them later.  
Shares and Comments
I hope that this post will help you and your dog to have much nicer walks together. Feel free to share it with anyone you know that may find it useful. And, if you'd like to leave a comment or ask me a question, scroll further down to the comments form.
More Puppy Videos?
If you'd like to see some fun videos of my German Shepherd Orson, including some of him as a tiny puppy, have a look at Orson's Page.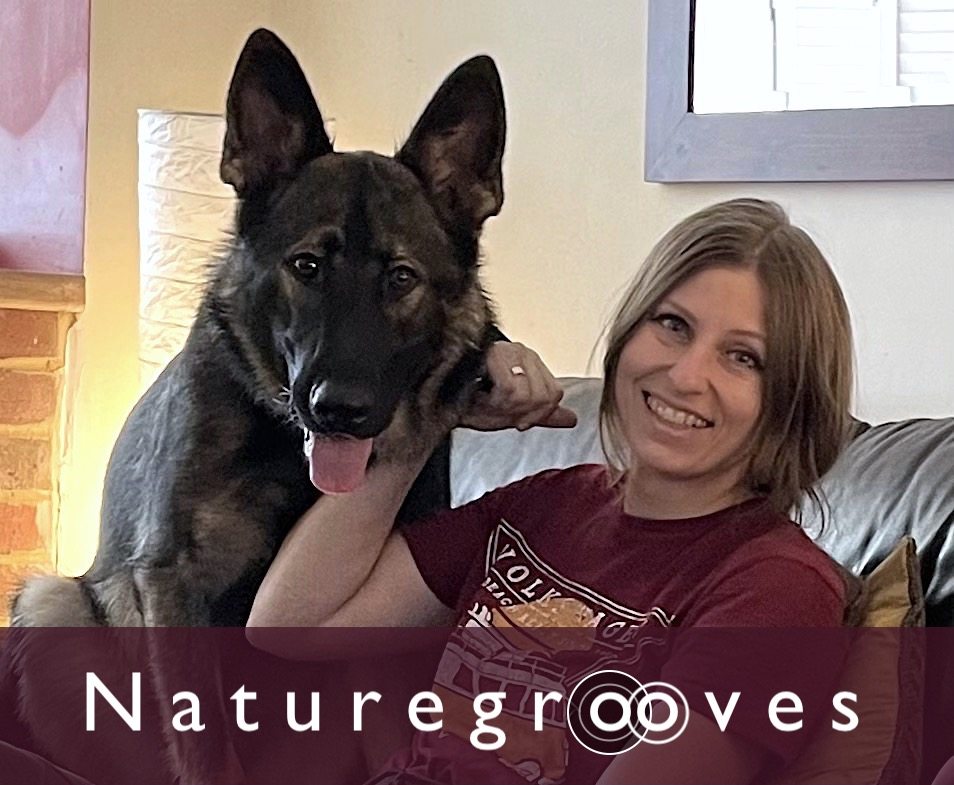 Disclaimer: This page contains affiliate links. This means that if you decide to make a purchase through my links, I will earn a small commission at no extra cost to you. (The full Affiliate Disclosure can be read here.) If you'd like to learn more about affiliate marketing, e.g. how to earn extra income from blogging and promoting products you like and would recommend to others, which is what I do, check out Wealthy Affiliate, my favourite platform for online marketers. You can create a free account, which will enable you to make your own website in a few simple steps, and host it with them – free of charge – for as long as you like. You can test it right now by trying their free website builder SiteRubix. Thank you for visiting!