Are you thinking about getting a dog? Or do you have one (or more) already, and may be looking for a trainer or just need some advice? To me, getting a dog is not dissimilar to moving a house. You need weeks to plan and prepare in order to enjoy a good beginning. The first weeks of the puppy are absolutely crucial for his future behaviour, and it needs thorough preparation.
A Long Search Well Worth It
Before I got my German Shepherd Orson, I spent ages online, researching various programmes, training platforms and forums. Then I came across an online training platform and community called Adolescent Dogs Academy, and I cannot express how lucky I feel I signed up with them. They provided me with the best advice for those crucial early days with my new puppy, and tons of training videos to follow.
Well Prepared for the Onslaught
I stopped panicking as the days of picking Orson up were approaching, because thanks to the guidance from Adolescent Dogs, I managed to get all the essential things before the arrival of the puppy.
They also advised me on the most suitable food for Orson, as well as toilet training, thanks to which Orson never had any 'serious' accident at home, apart from a few tiny puddles.
I also started working with him from day one by teaching his fun puppy tricks that I watched on the Adolescent Dogs platform. Orson really enjoyed it and we bonded twice as fast thanks to these games.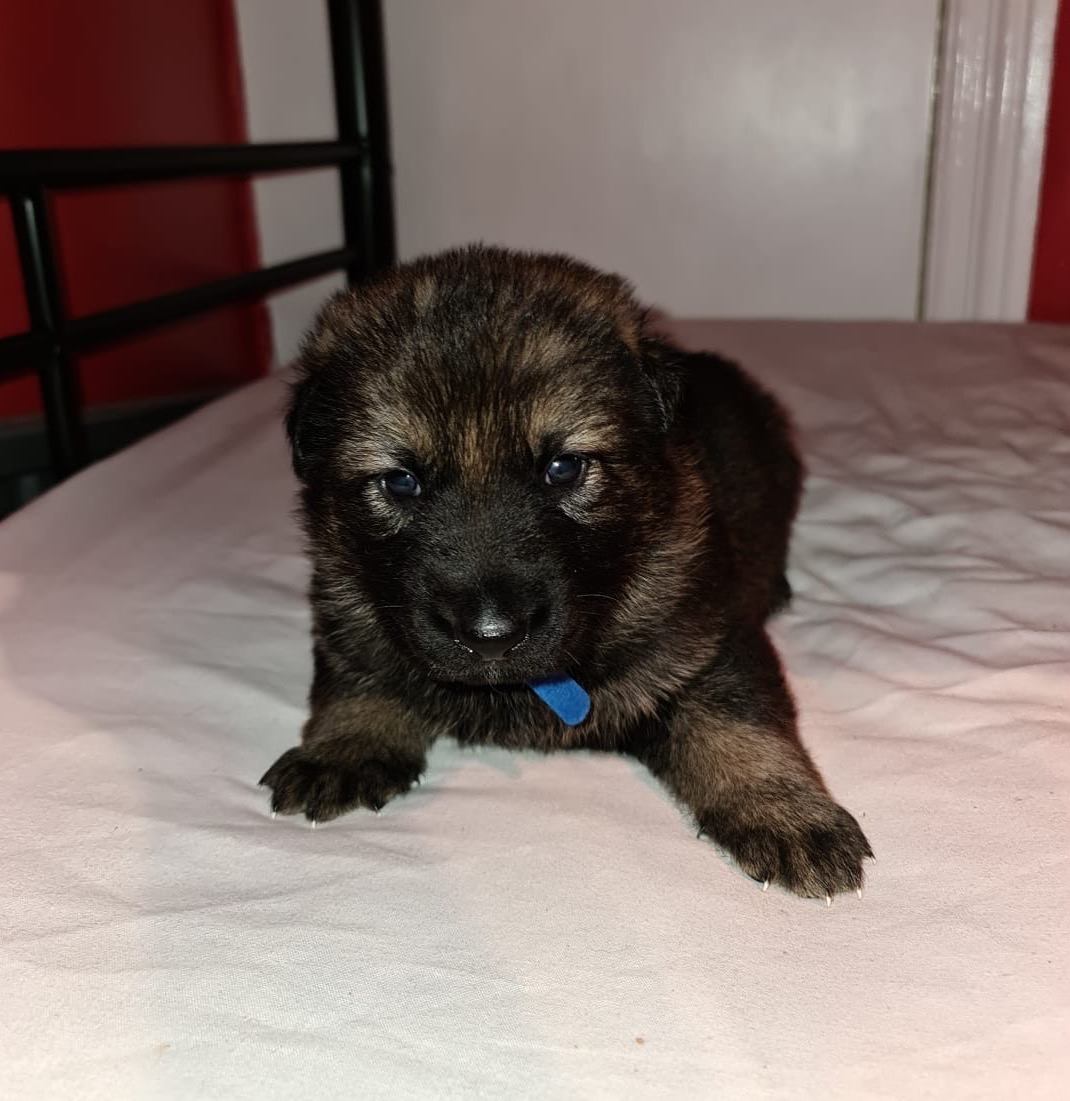 Orson as a three-weeks old puppy
This page contains affiliate links – i.e. if you make a purchase through those links, you will help me to earn a commission at no extra cost to you. The full disclosure can be viewed here. Thank you for your support!
Send Your Training Videos for Feedback
Not only will the trainers from Adolescent Dogs give you expert advice about just anything, you can also send them your videos for feedback and advice, by posting them in their Facebook community group. I regularly send them my training videos with Orson, and always get useful feedback from them. Here is an example of a video that I sent them:
I made this video after watching one of Adolescent Dogs' training videos on how to improve impulse control and make your dog calmer. The training video was a part of their 30-day video series called Calm Canine Challenge, which you can watch as a part of your 7-day free trial, or you can access it anytime if you're a member already.
A Big Selection of Courses
As a part of your free trial, you can instantly access all Adolescent Dogs' video courses. One of them, possibly amongst the most important, is the Lead Walking course. You'll be able to view the whole course straight away and start teaching your dog to walk nicely on the lead within minutes.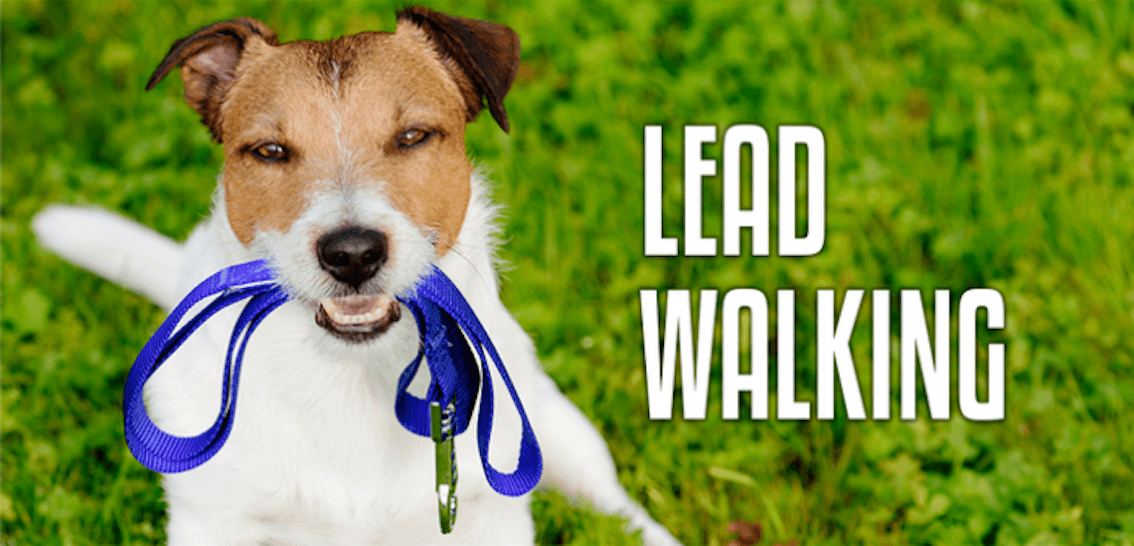 How to Make the Best Out of the Courses
To make the best out of the courses on the Adolescent Dogs platform, simply follow the videos in each course, do the exercises with your dog, film them if you want, and send your videos to Mike and Jenny for feedback. They'll always show you what to do if you get stuck. And if you don't like shooting videos, you can just ask them questions or describe your dogs' current training or behavioural issue, and get expert help 24/7.
Other Courses to Check During Your Free Trial
Apart from the Lead Walking course, you can take other courses on Adolescent Dogs' platform, such as: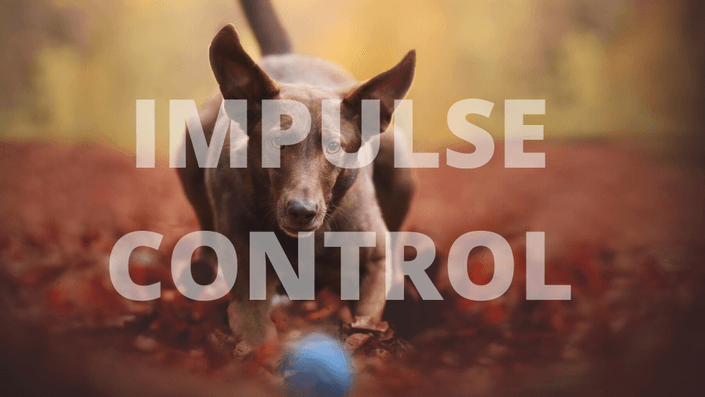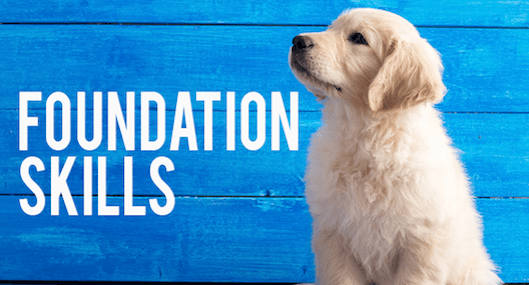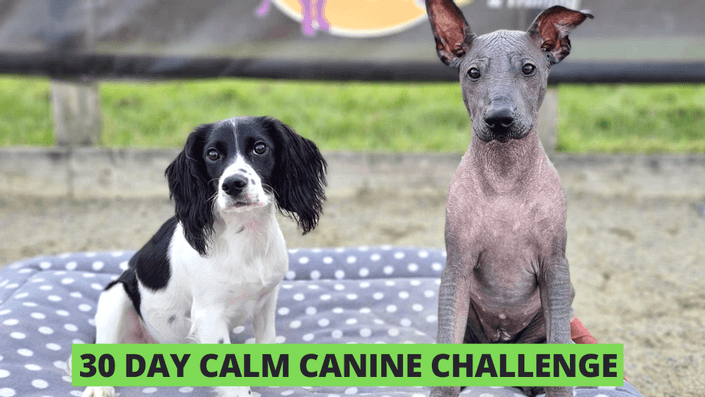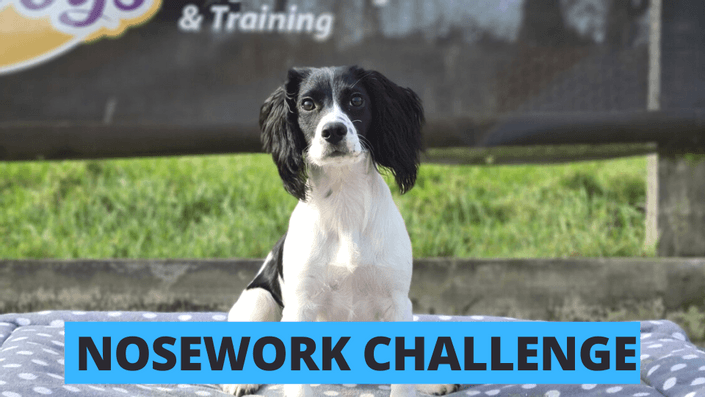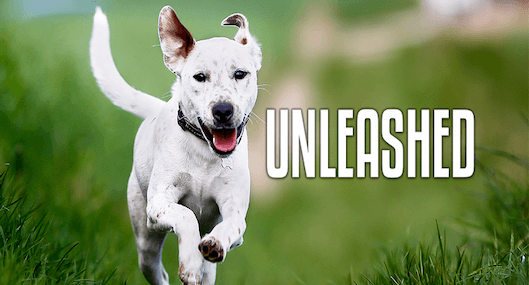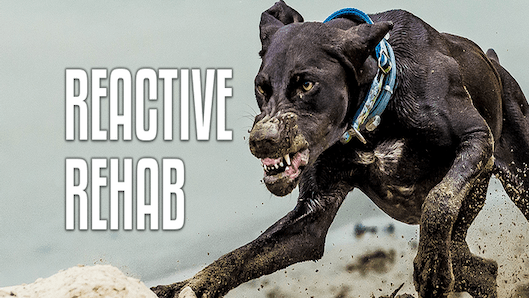 Live Training Demos
Every weekend Mike and Jenny do Live Training Demos with new dogs, so you can see how they work through common training struggles with dogs that are still learning. You can watch these live demos on the Facebook support group, and join the live chat, or replay them later.  
Let's Meet in the VIP Club Facebook Group
It would be lovely to meet you and your dog(s) in Adolescent Dogs' private Facebook group, which you can join as soon as you sign up. If you do, please look me up, I'd be delighted. You'll find me under my maiden name Lucie Rejchrtova.
Below is an example of how I get feedback from the trainers. Remember that you can also reach out to them with any question as a part of your free trial.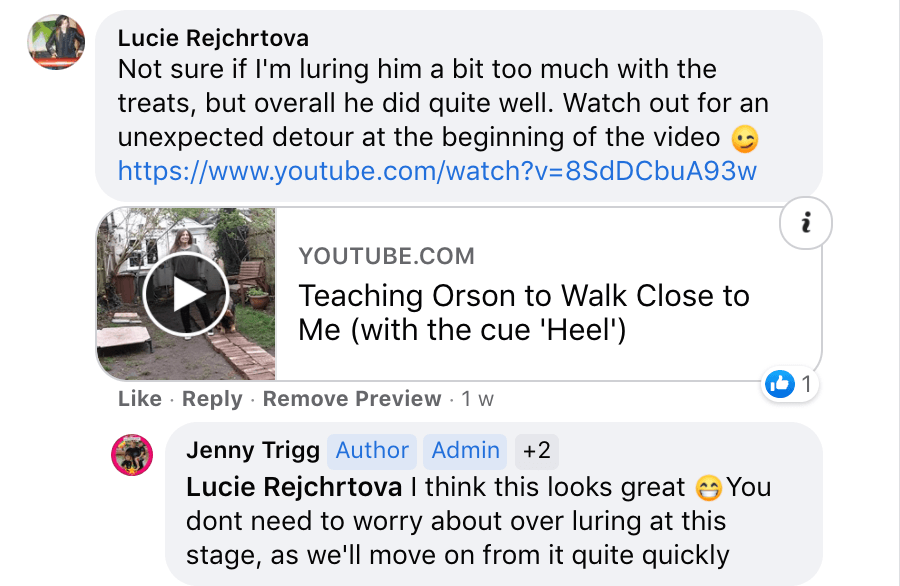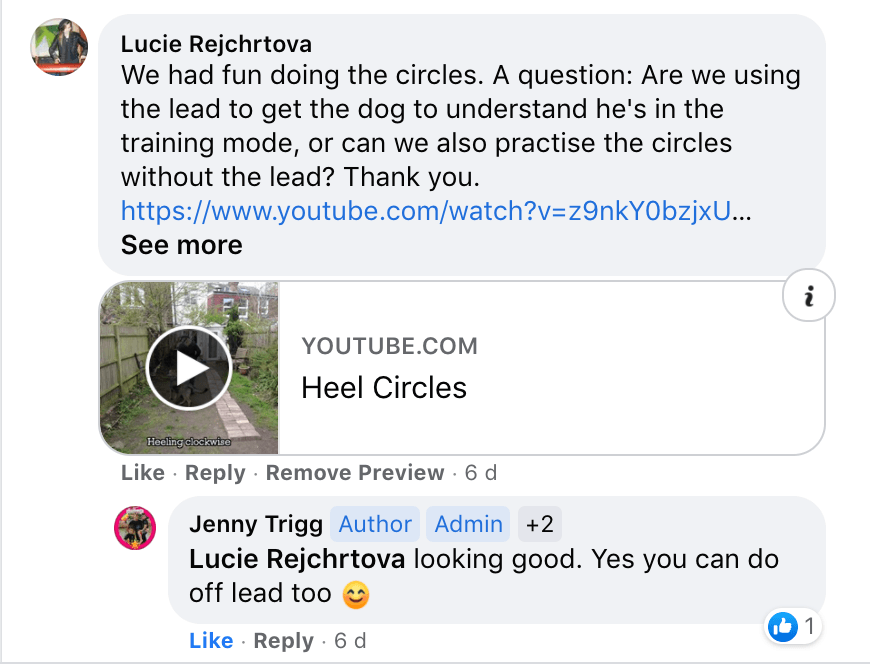 Shares and Comments
I hope that you have found this post helpful. Feel free to share it with anyone you know that may find it useful. And, if you'd like to leave a comment or ask me a question, scroll further down to the comments form.
More Puppy Videos?
If you'd like to see some fun videos of my German Shepherd Orson, including some of him as a tiny puppy, visit his page called Orson's Page.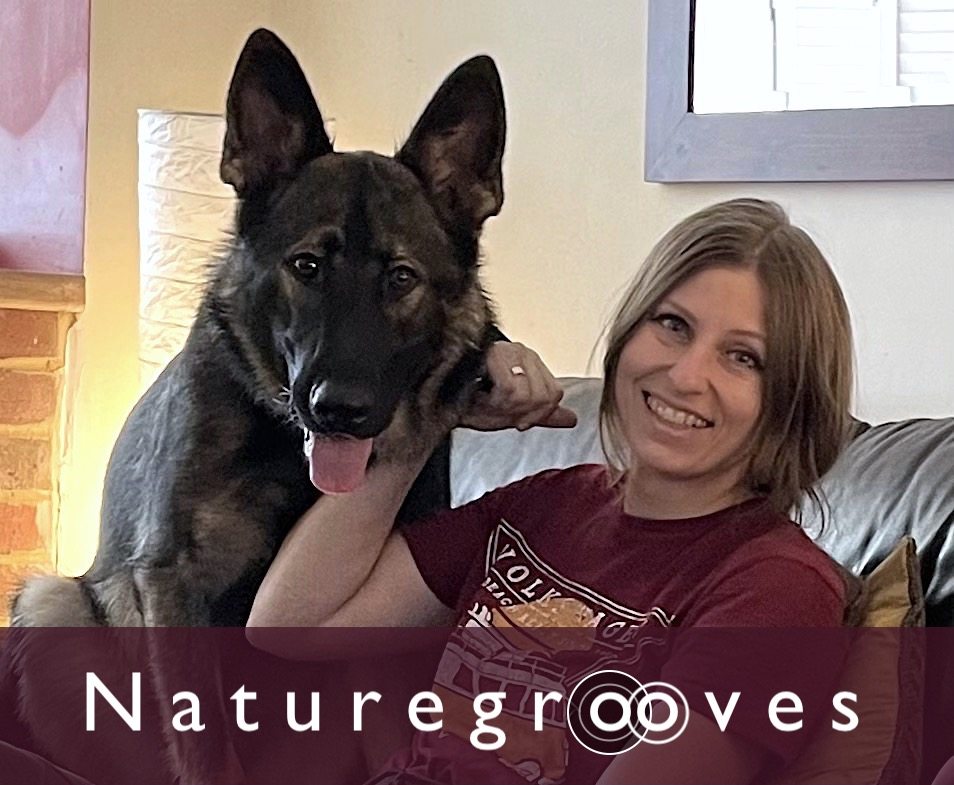 Disclaimer: This page contains affiliate links. This means that if you decide to make a purchase through my links, I will earn a small commission at no extra cost to you. (The full Affiliate Disclosure can be read here.) If you'd like to learn more about affiliate marketing, e.g. how to earn extra income from blogging and promoting products you like and would recommend to others, which is what I do, check out Wealthy Affiliate, my favourite platform for online marketers. You can create a free account, which will enable you to make your own website in a few simple steps, and host it with them – free of charge – for as long as you like. You can test it right now by trying their free website builder SiteRubix. Thank you for visiting!